Fremont Flooring Services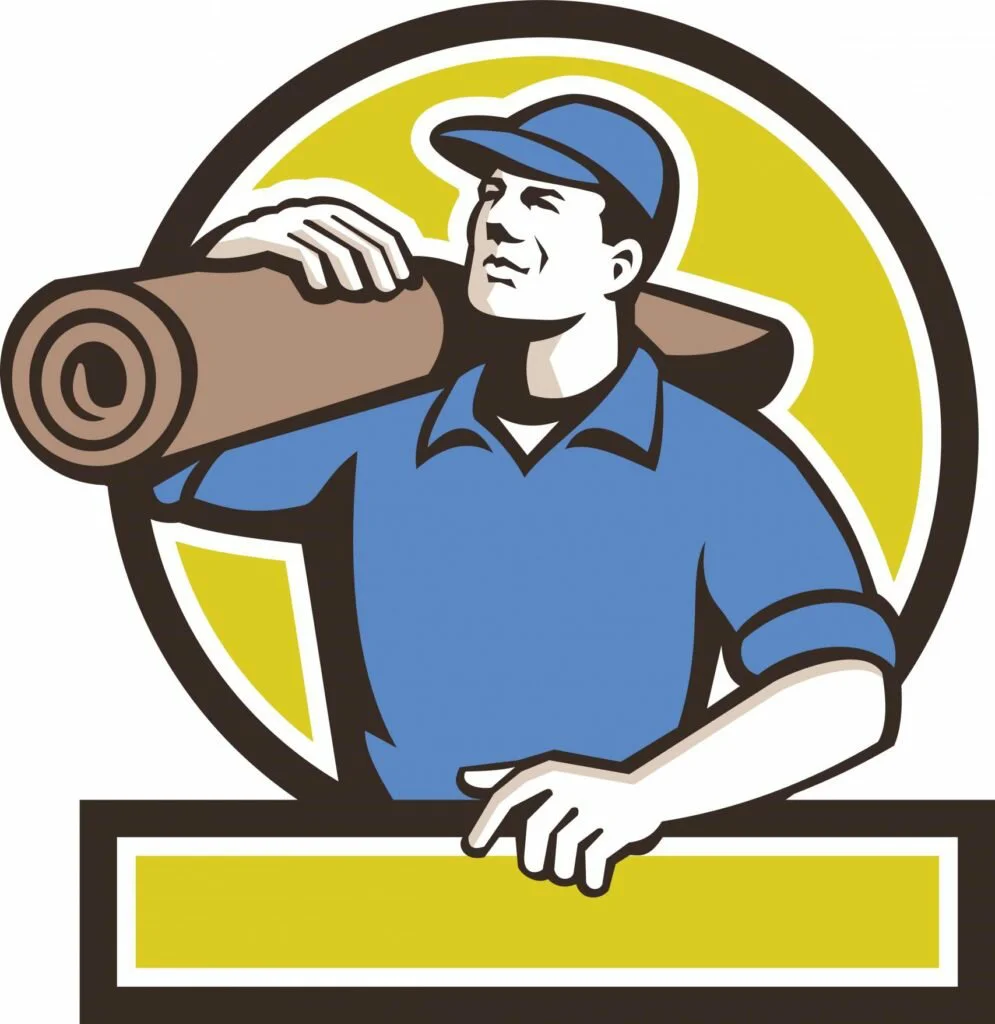 Flooring options have changed quite a bit over the years; going from something that was purely functional, to something that is now both functional and aesthetic. Your floors are surfaces that will always be showing and, because of this, it's important that they represent you and the rest of your home. Flooring can be made from all manner of material, from wood to cork to cement to carpet. Choices on which material are completely up to you and should be based on a number of factors. When you ready to have new floors installed, let us know and we are here to get you the right floor for your space.
About Us
We offer Fremont flooring services to anyone in the great Fremont area. We have been in service to this city for years and, over that time, have learned an immense amount about which flooring types to install and how and why to install them. We are a hard working team of people who never cut corners or compromise on our craftsmanship. We take on every flooring project with a fresh set of eyes; ready to make sure that your next floor is the best possible floor that it can be.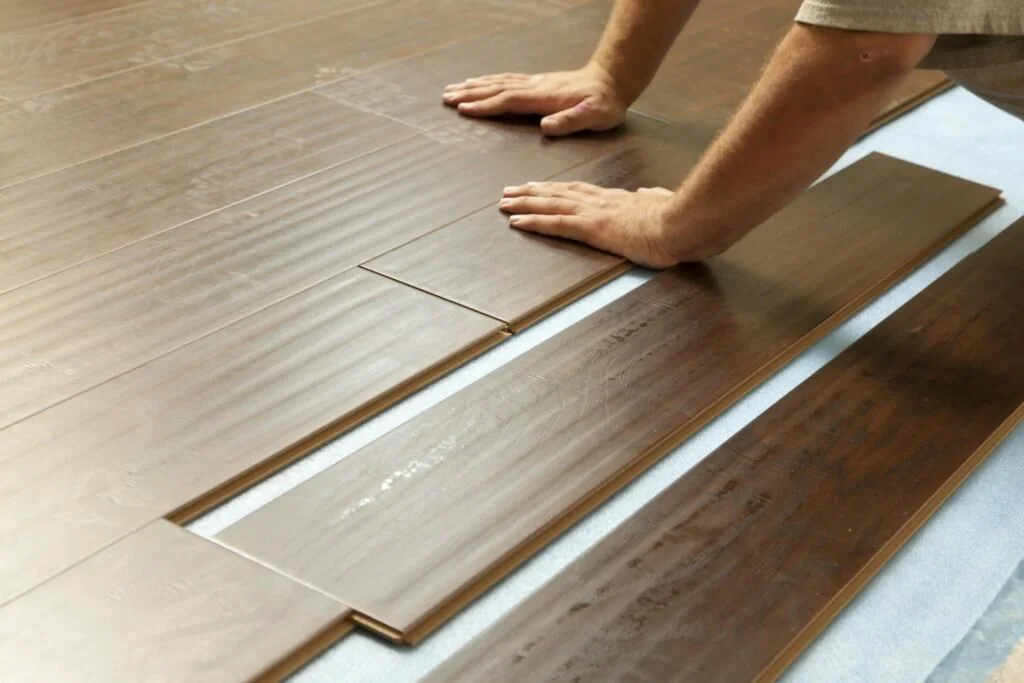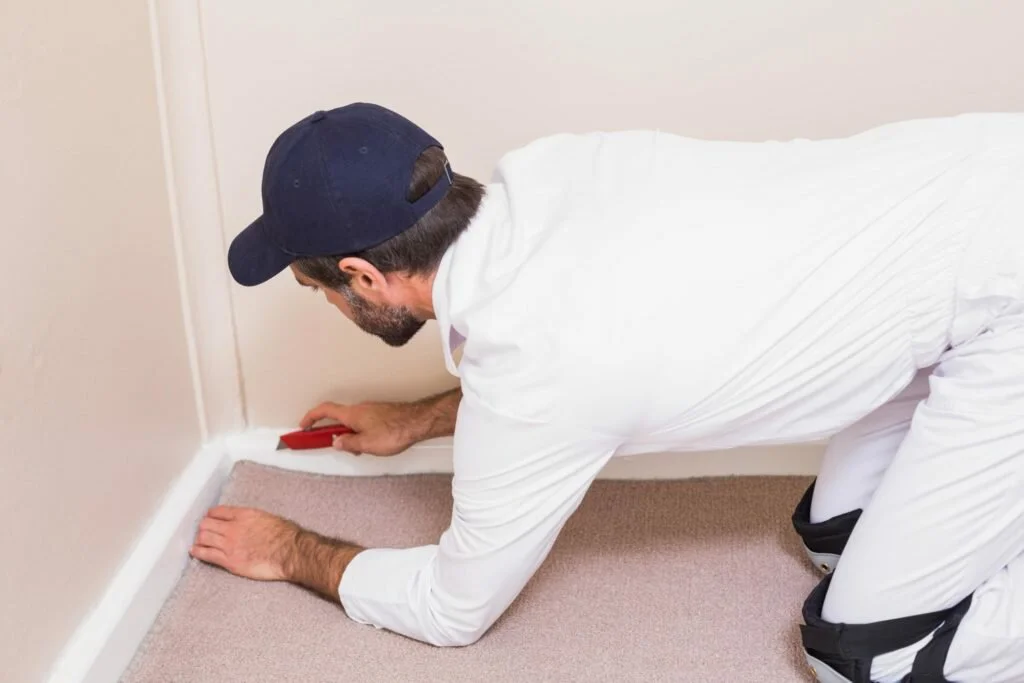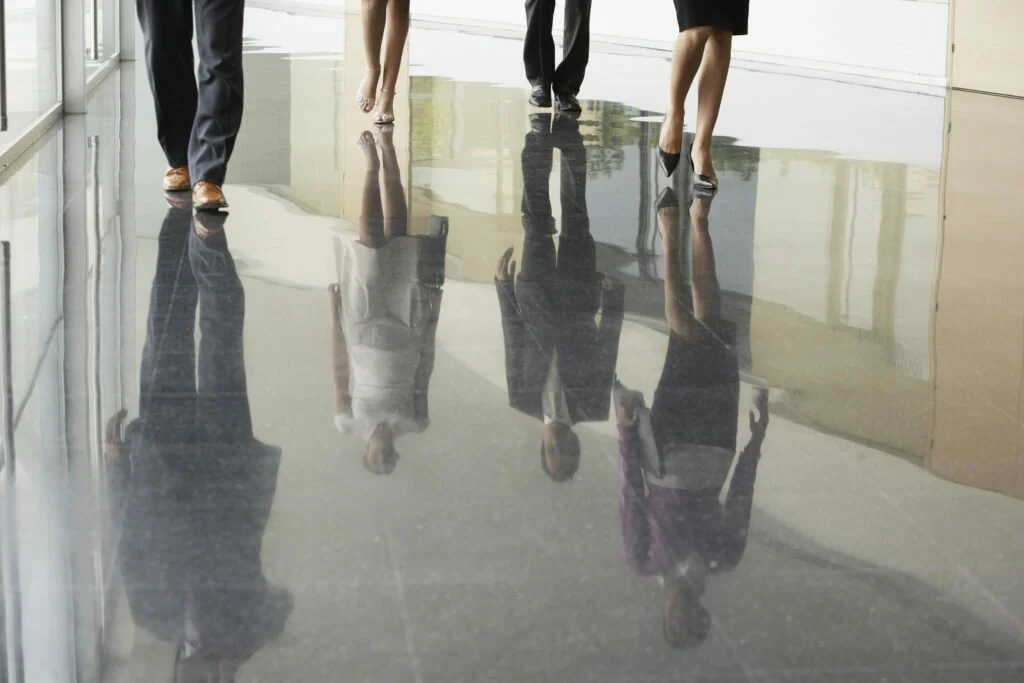 Because flooring encompasses so many different materials, styles and idea, we try and offer as many services as we can. Currently, we are offering services involving: laminate flooring, hardwood flooring, vinyl flooring, bamboo flooring, wood flooring, tile flooring, cork flooring, vinyl plank flooring, linoleum flooring, laminate wood flooring, engineered hardwood flooring, floor refinishing and help fixing water damaged floors. As you can see, we try and offer as many flooring services as we can, so that we always have an option that works for your needs. If you are in need of flooring, let us know!
Hardwood Flooring Service
Residential Flooring Service
Commercial Flooring Service
Hardwood Flooring Service
If you are looking for new floors, you are, no doubt, considering hardwood floors as an option. Hardwood flooring is the most common floor type that there is these days, as it's elegant, modern and durable. Hardwood flooring is relatively easy to install, cost effective and is virtually maintenance free. Hardwood floors can come in a number of wood options and stains; able to match whatever your personal style is.
Residential Flooring Service
Residential floors are typically made up of wood, carpet or tile. Each of these types of flooring has a distinct place and use in a home. Wood floors are great for living spaces, as they are durable and water resistant. Tile floors work well for bathrooms as they convey as a sense of clean and elegance. Carpet works well in cozy space, like bedrooms. If you are in need of residential flooring, we've got you covered.
Commercial Flooring Service
Commercial floors often need to support a lot of foot traffic and be able to handle much more weight placed on them, than residential floors do. For this reason, commercial flooring is usually concrete or engineered hard wood. These two substances do an amazing job of holding up under traffic and are relatively maintenance free. Because of this, they make excellent floors for warehouses, businesses and offices.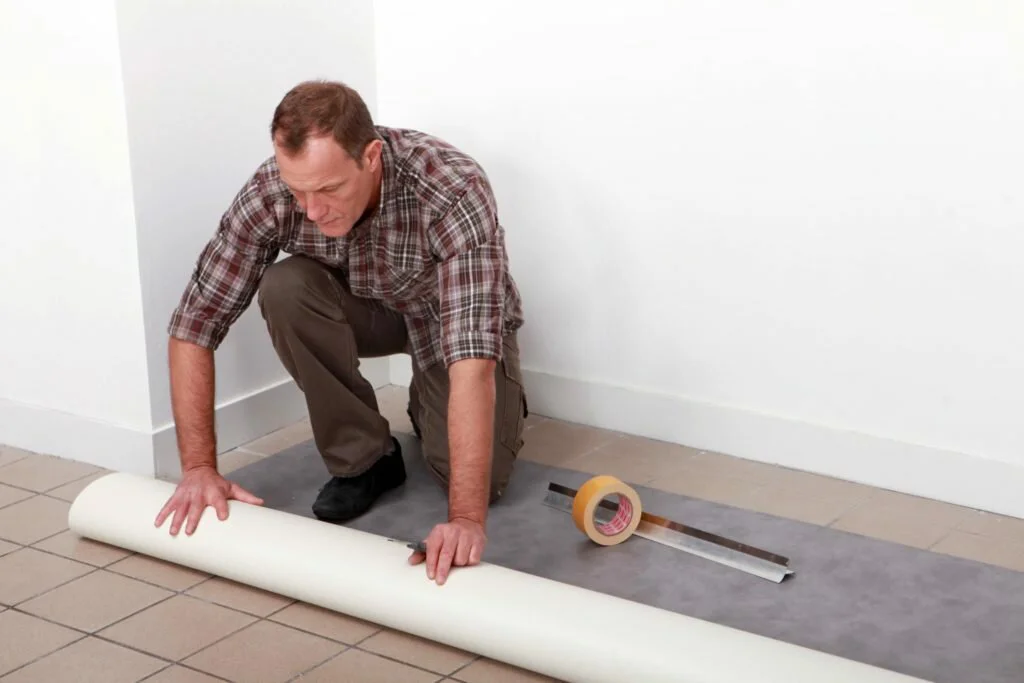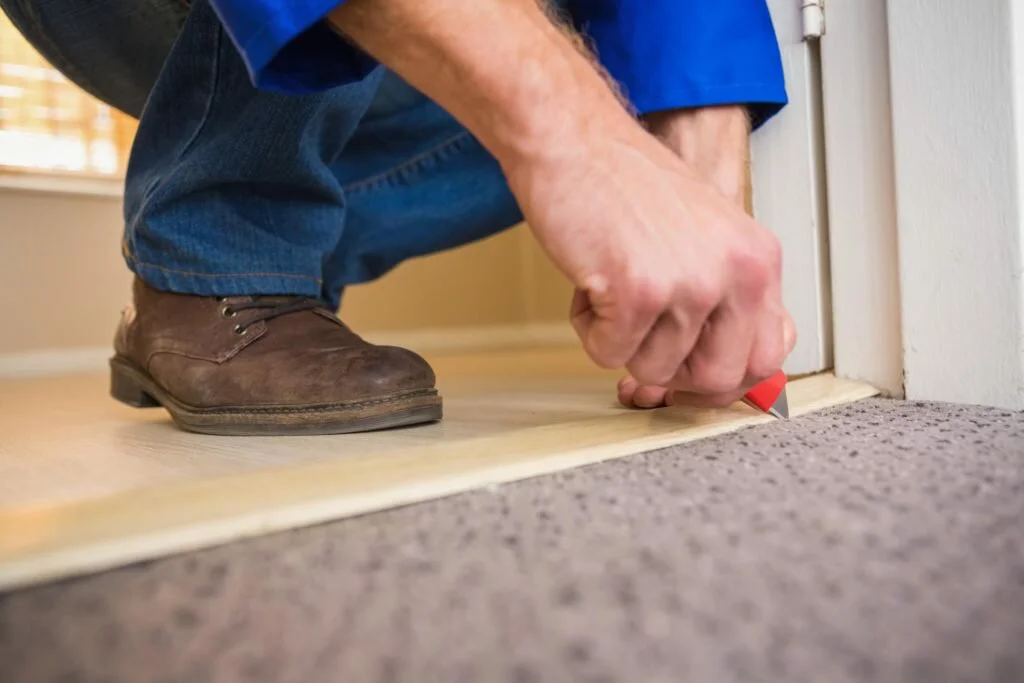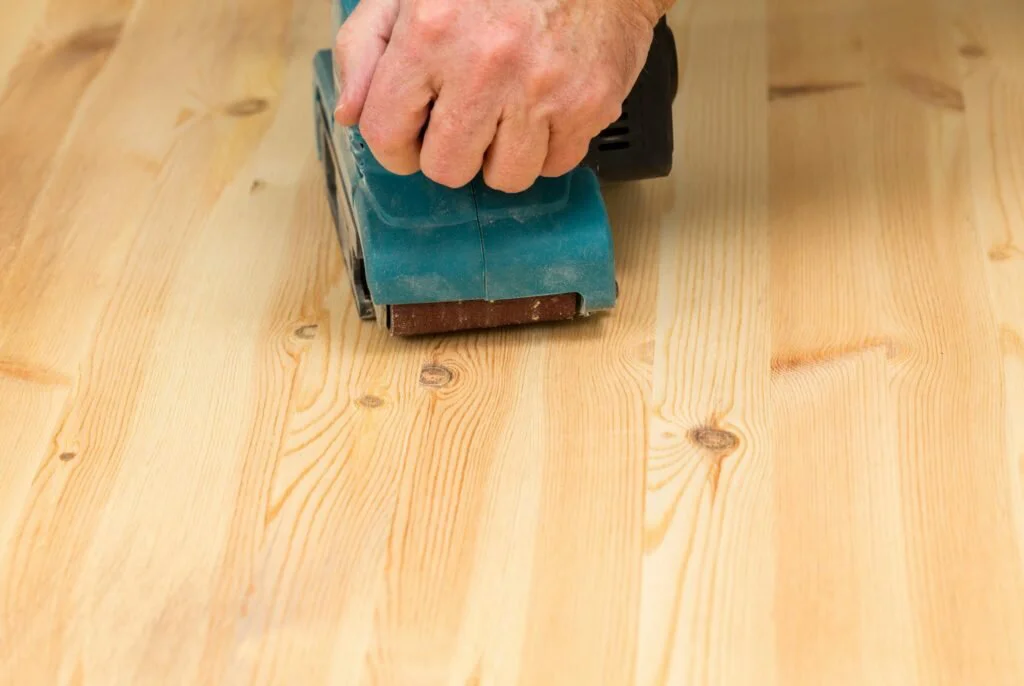 Carpet Installation
Floor Water Damage
Floor Refinishing
Carpet Installation
If you are a person who would rather have carpet in your home, we can totally take care of that for you. Carpet is a great choice for homes as it looks nice and feels good on the feet. There are certain things to take in to consideration if you are wanting carpet installed, among them: pets and children. Because pets and children can be a little messy, we have several options of carpet for you to choose from.
Floor Water Damage
If you have flooring in place and notice that it is either, coming up, or feels squishy to walk on, you may have severe water damage happening. If this is the case, there are different options we can choose from. If you have carpet, we can try to dry the carpet out and clean it, to prevent mold. If you have hardwood, we can usually resurface to look new.
Floor Refinishing
Floor refinishing is usually done to hardwood floors in two, different circumstances. If you have had water damage, refinishing your hardwood floors can bring them back to life. Conversely, if you currently have hardwood floor that you simply want to change the look of, refinishing can do that for you as well. In this process, we take off the top layer of wood to give you a blank canvas to work with.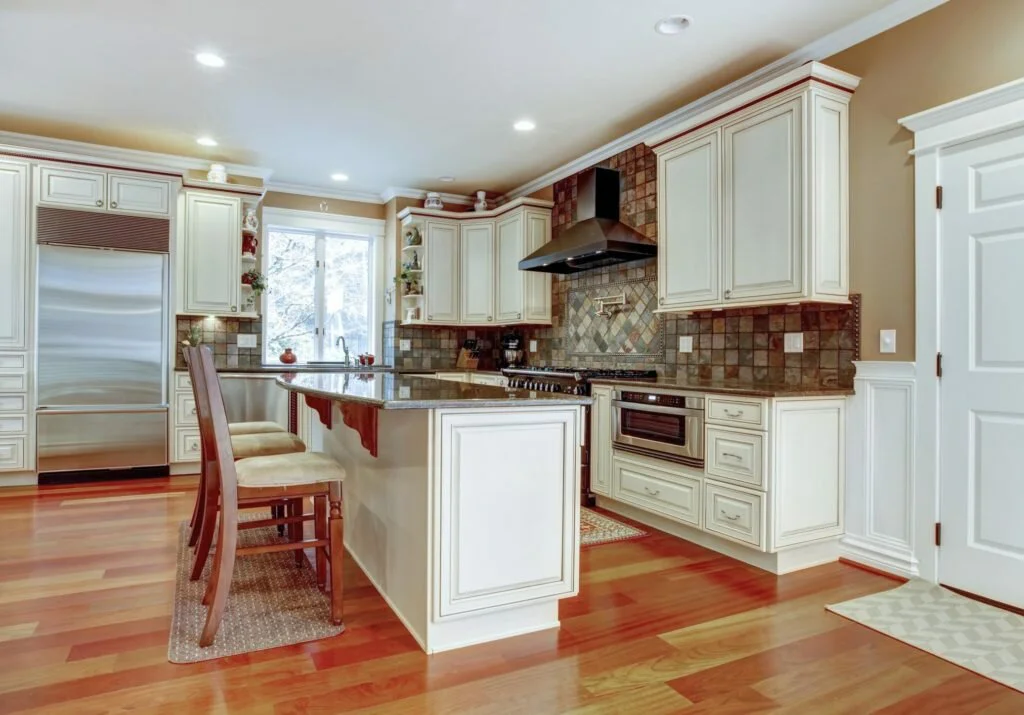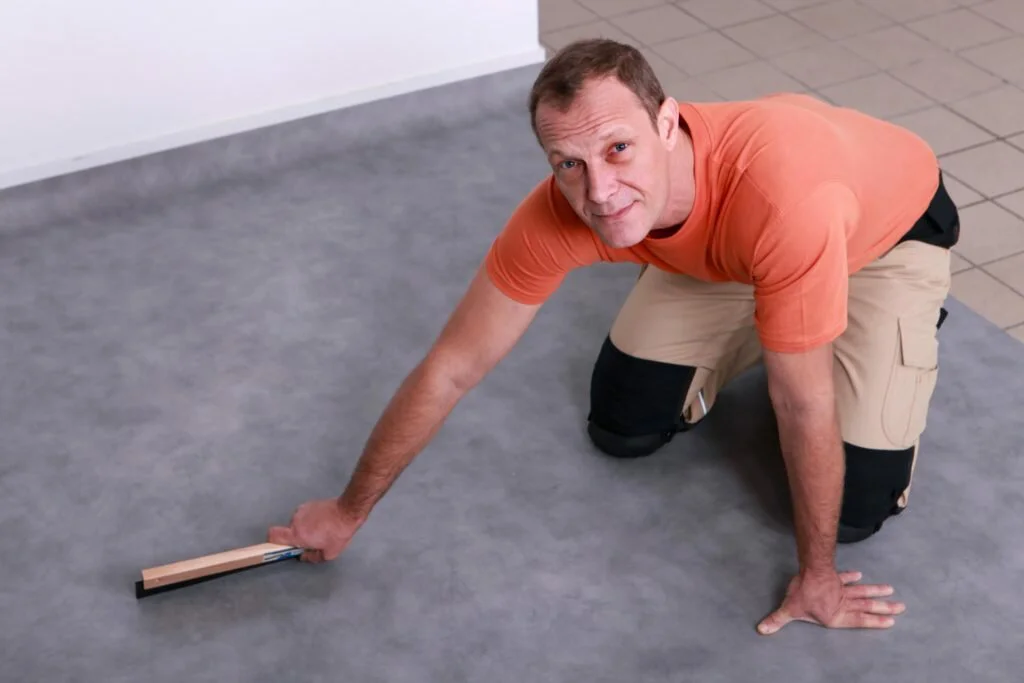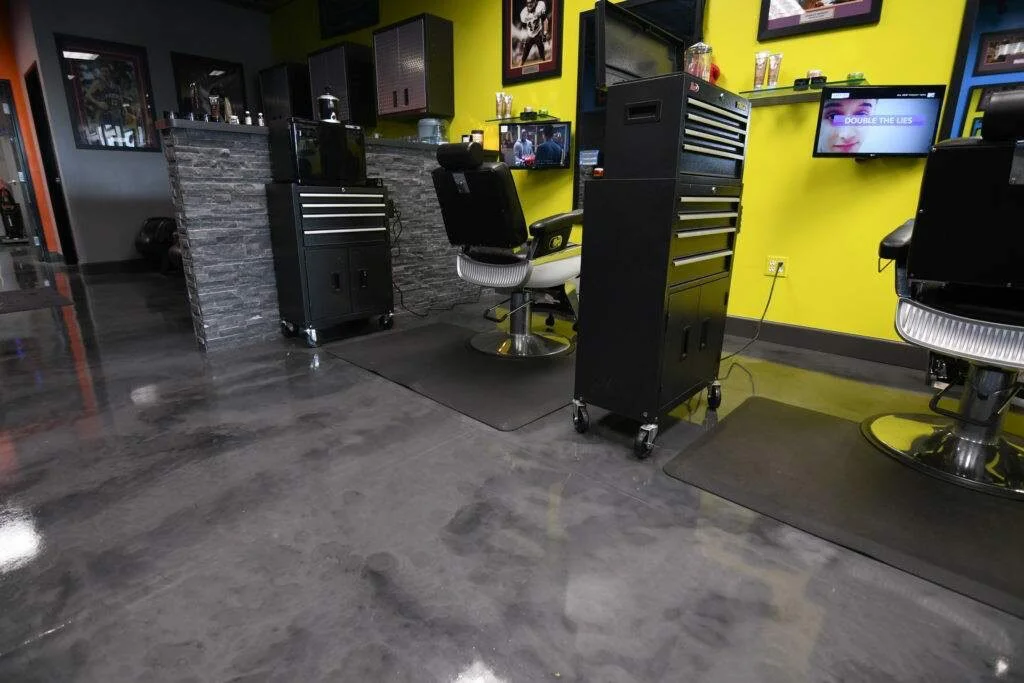 We have partners from different states. You can be sure that they also provide high quality service just like us. Whether you're looking for Sheetrock Installation or concrete repairs, check them out:
If you have read over the services we are offering and think some of them might be right for you, than now is the time to get in touch with us. We have two different contact methods, for your convenience. The first way is that you can use the number we have give here to give us a call. If you call during our business hours, you can always talk to someone who can help. The other way is to fill out our contact form and send us over a message, which we can reply to ASAP.
"Fremont Floor was great. We had them come in and resurface some old wood floors, simply because we wanted a new stain put on. The new stain looks amazing and the process was so smooth. We would definitely recommend them to anyone who asked. Thanks!" - Jaime P.
"We were wanting some new tile floors installed in our bathroom and, we had the tile, but didn't know how to put them in. We called Fremont Floor and they were a dream. Super nice people. And they worked really quickly to give us a great bathroom floor." - James S.
"We recently decided that we wanted to put a low profile carpet in our bedrooms, as we just thought it would be more comfy. We contacted Fremont Floor and they went over all of our options with us, giving us a really great, cozy carpet in the process." - Kent M.